Your child's education and future is not something which should be taken lightly. The mental growth and education of your child starts at preschool and this is why you should be really careful in selecting a good and reputable one. Understandably, the process of choosing a school is one which fills parents with fear and apprehension. However, even though the choices can sometimes be overwhelming, you should make sure that you don't stress out both yourself and the child because you won't gain anything by it.
So instead of worrying about the deadlines and pressure, sit back and read the following checklist, which tells you all about selecting the best preschool for your child.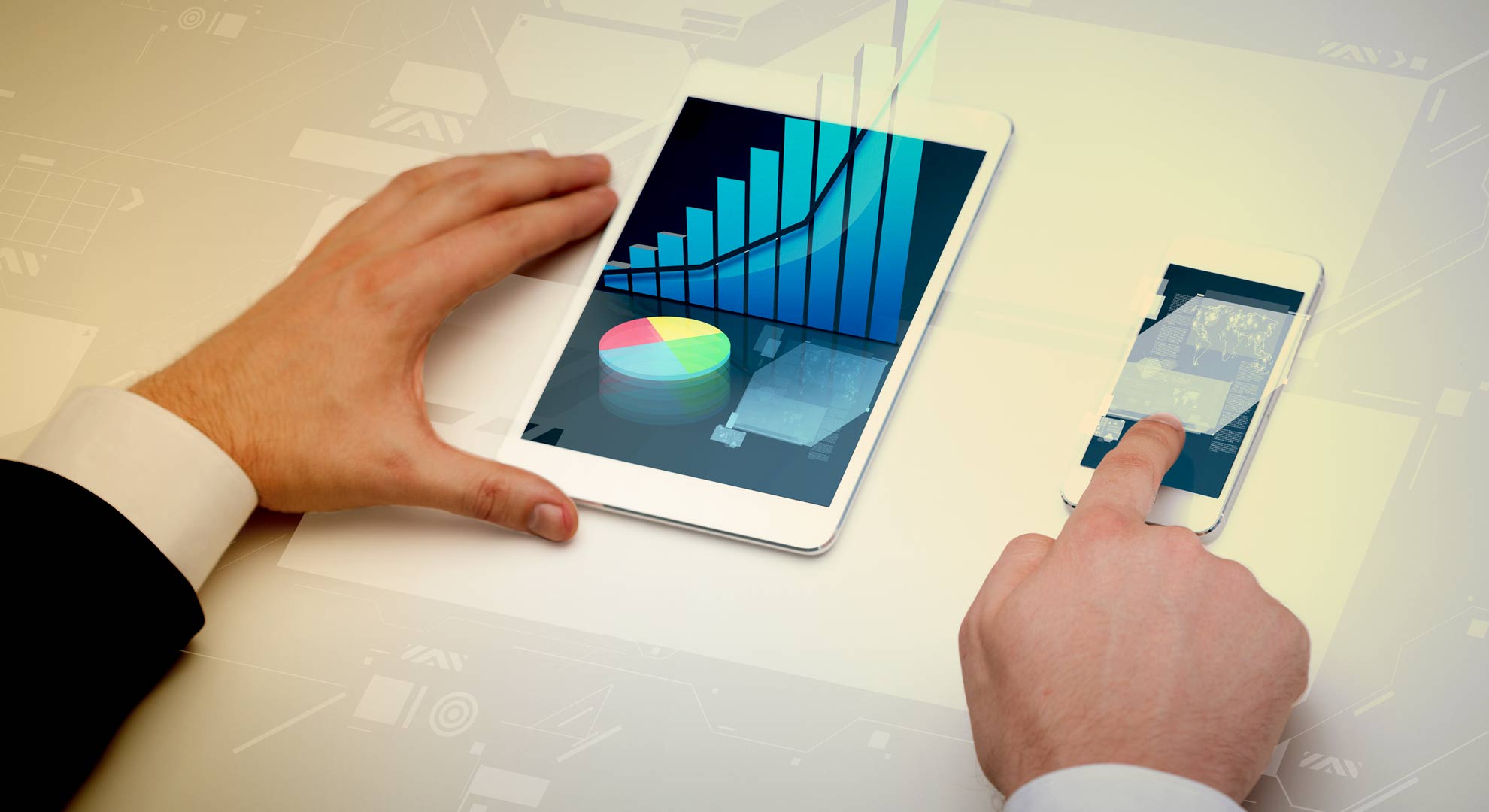 Start Your Research Early
If you live in a big and busy city, it is a good idea to start searching for the right preschool at least six months before you plan to send them. Because you will be taking a huge leap of feat and because this will be the first time your child will be attending school, it is best to know the options which you have available. Don't just research online but go to the preschool Dubai which you are really interested in and ask about their admission process and educational philosophy. Take tours when classes are in session so you can get the overall feel of the environment. You can also bring your child to these visits so you can see how he/she fits in.
Know When You Want to Send Your Child
The average age of children attending preschool is between the ages of 2.5 to 5 years. Though the standard preschool runs for four hours every weekday, you can opt for other options as well. For instance, there are some that have full day programs where half of the day is spend in daycare and the other half is spent at the preschool. Whatever your decision, make sure that you make one according to the needs of your child because this is most important.
Things to Look for in a Preschool
Here are a few things which you should be looking for in a preschool.
Positive teacher student interaction and communication
Involvement of parents in a variety of programs
A structure which doesn't believe in drilling but in self-decisive learning
Positive discipline philosophies which teach proactive strategies for behavior management
Ask About Potty Training Policies
One of the important things which you must ask about is if your child is required to be potty trained. Though most preschools have a rule about this, the one where you are sending your child may be a little flexible. If not, then you will need time to potty train your child before he starts going to his preschool Dubai. If your child is going through the training right now, you can ask if the school will help you and assist in the process. If so, then be sure to send a change of clothes with your child so when accidents take place, there is backup available.
Always Trust Your Gut
Most of the time, your priorities, like the distance of the school from your home or workplace and the curriculum will help you narrow down the school choices. However, ultimately, you will need to trust your gut feeling. When you are looking at the schools, ask yourself if the behavior of the teachers with the children is polite and if the school values are in line with yours.
Finding and choosing the right sort of preschool for your child may seem daunting, but if you refer to this ultimate checklist, you will be heading for success.