It hardly rains in Dubai but when it does, the entire city eventually gives a heavenly look. There's so much you can do like have a splash at Jumeirah beach, dine at an al-fresco restaurant or visit a shopping mall. However when having kids, you mightn't be able to enjoy all this and prefer remaining indoors. Your kids are cooped up inside and if you don't have anything to keep them occupied, they'll constantly pester you with their restless stares or blahs.
The only dread for every parent is spending an entire day with a restless child. Though you can watch television or play video games, there are many other creative things to make the day resourceful. This article would help you put together a small box of creative, fun-filled activities that keeps your child engaged even when indoors.
The Big Art
The perfect excuse for not doing art projects are rainy days however you can always get ambitious and do something major. Take out large paper rolls, trace your children's body with marker or crayon, carefully cut across the lines with a paper scissor and there you have it; a full-scale self-portrait to play with. You can draw front or back hall on a large canvas which is another great activity.
The Costume Jiggle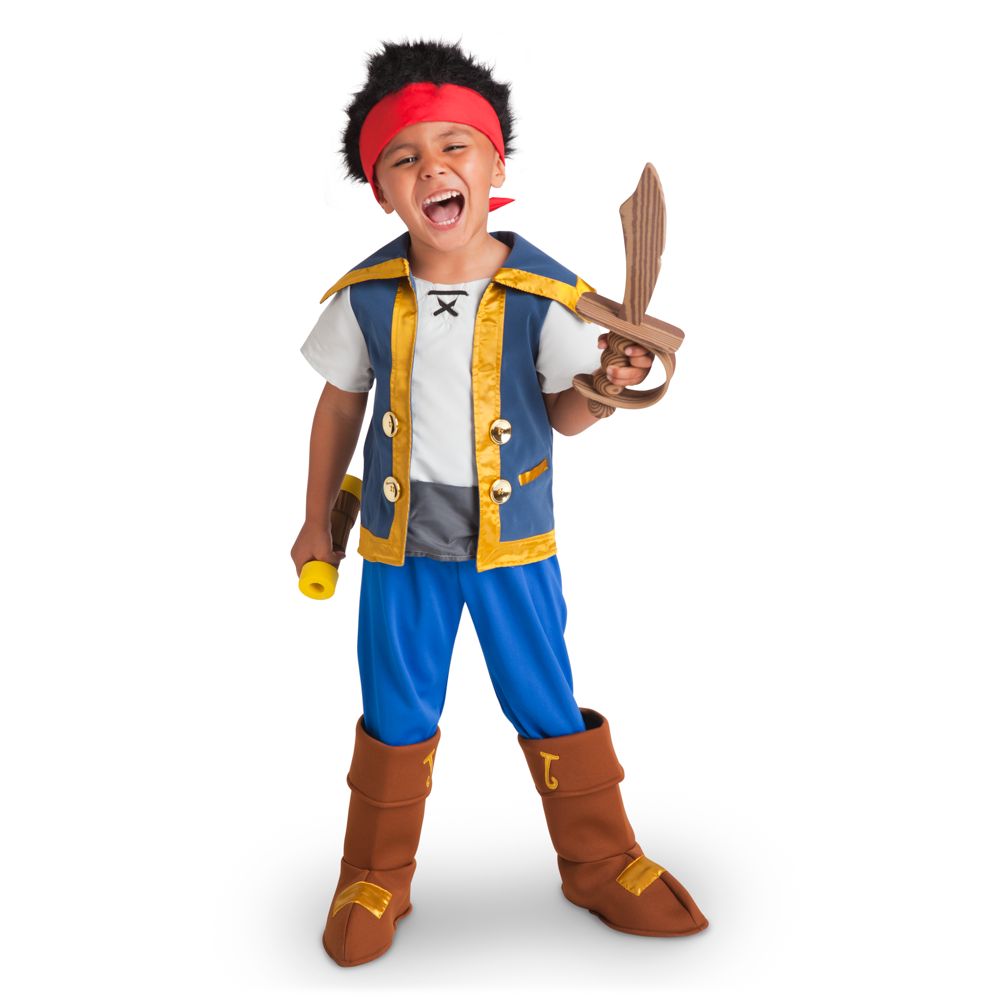 In-case your kids are extra active; there's another way to make your day super exciting. Take out that costume trunk from the attic and dress up in any way you like. Superhero capes, fancy frills, feather boas and funky hats would certainly do the job well. Pin entire furniture against the wall, put on those silly costumes, turn up the music and dance to the beat. Continue the jiggle until the rain subsidizes and that will make your day super. You can also enjoy playing in the rain; try it as you're not a sugar plump who'll melt in little precipitation!
Balloon Platoon
Buy party balloons for a cheap price and stash some for one of those rainy days. When time is right, blow as much as you can and release them outside! See how far they can go or you can decorate your interior and play a game of fake birthday party.
Set the Table Board Games
Chess, snakes and ladders, monopoly, scrabble or ludo; set the table and see how time fly! Besides, its fun learning and you might be able to teach your kids mathematics while playing. If you've giant-size jigsaw puzzles, now is the time to have play with them. Clear-off some space from your living or bedroom and start. Pop that soda tin and bag of chips, they make great snacks to go along!
Indoor Picnic
Surely there are dozens of outstanding tourist places to visit in Dubai and enjoy picnic, all that downpour mightn't allow this. So why not bring the picnic inside and have ultimate fun! Spread a cloth on the kitchen floor centre hall, set paper plates and napkins, serve sandwiches, chips, fruit juices and other picnic foods. The best part of indoor picnic; there won't be any pesky ants or bees. Go a step ahead by placing an umbrella in centre just like a classic tea party!
No need to be gloomy if it's raining in Dubai, you've an entire year to have outdoor fun. For now, make the most with these splendid ideas!